Ready. Set. GO! -- Week 4

Week 4 of "Ready. Set. GO!" -- The final part of a powerful sermon series was rich with insight into the heart of God and the mission of the church. . . When the Church in Jerusalem was being persecuted, God called on that church family to head for the all corners of the Earth to spread the Gospel of Jesus Christ. This message was the foundation for all the work that followed. There is no transformation without the foundation of Jesus as Lord.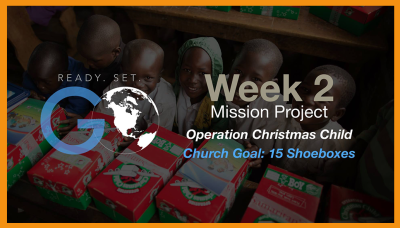 Operation Christmas Child
We met our goal of providing over one dozen of Christmas gift packs for Operation Christmas Child. From children to seniors, people pack shoebox gifts each year to bless children in need around the world. Click on the "Week 2" image and check out photos taken November 13, 2018 at Haven Baptist Church.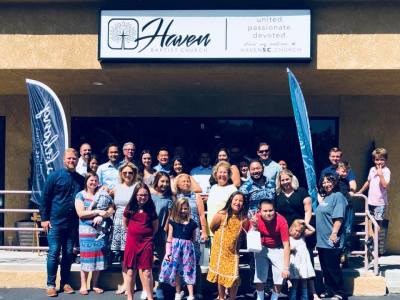 You Belong!

We welcome you EVERY SUNDAY at 10:30am for our weekly worship service. And don't forget to join our church family at THE TABLE, our Bible Study meeting every Tuesday @7:00pm.

We are a church that loves God, each other and our community.